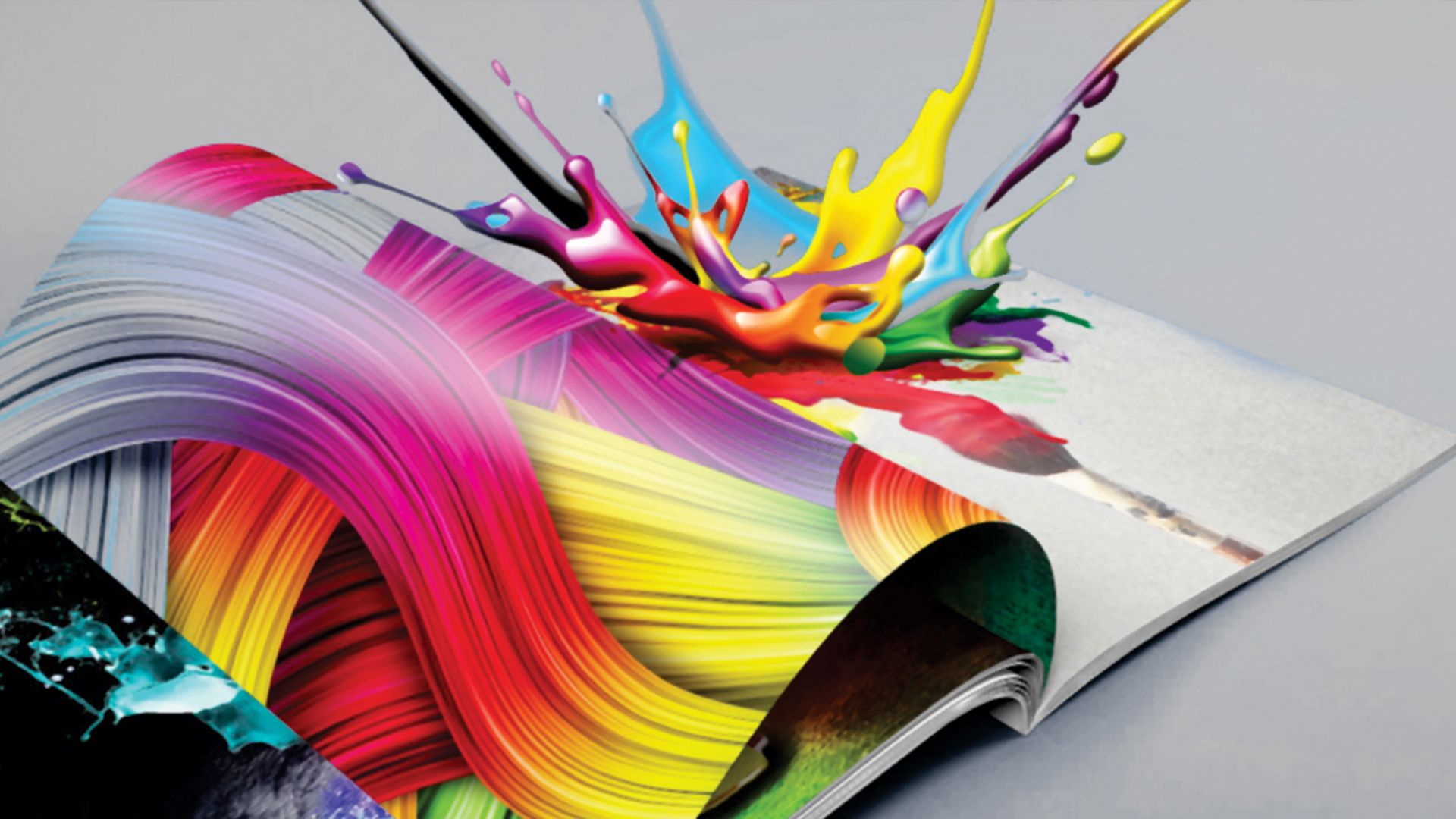 When it comes to printing all your various needs are catered for. We have the latest high-tech printers in both full colour and black and white, and print A5, A4 and A3 sizes. We use a Canon CLC 3200 for our colour printing, and a RICOH black for white printing. We also have top of the range large format printers to print A2, A1 A0 and 30x40 and bigger. These sizes are ideal for posters and we like to ensure you get the best quality print available.
Our rates are the best around and colour print can cost as little as 18c per A4 page when you are printing a number of copies of your brochure or presentation. Also, in terms of black and white printing, A4 pages can be printed from as little as 3 or 4 cent depending on quantity and this can go a long way towards saving you time and costs.
We cater for a whole range of printing needs, such as business cards, flyers, presentations, posters, letterheads, booklets, brochures and banners. For short to medium runs of flyers such as DL 4 or 6 pages colour, we offer some of the very keenest prices you will get in Dublin 2.
We can print wedding booklets, invitations, birthday and greeting cards. We use the very best of printing equipment which means you get excellent colour tones – which only the very best laser and digital print machines can give.You can email your files or artworkork as a pdf, a word file, powerpoint, illustrator, indesign and photoshop files. We can also print from hard copy.

Feel free to drop in personally if you have your work that you need printed, saved on a memory / usb stick or on a cd.